Getting excited for summer? Looking to add the look and feel of a Cape Cod beach cottage to your home or apartment? Here are some wonderful products and accents to set the mood.
GET LITERAL!
Bring the beach to your bathroom with some beautiful shell accent pieces.
Wicker baskets, chairs, sandals, etc etc ETC. What could feel and smell more like summertime at the beach?
Handwoven seagrass hampers from Pottery Barn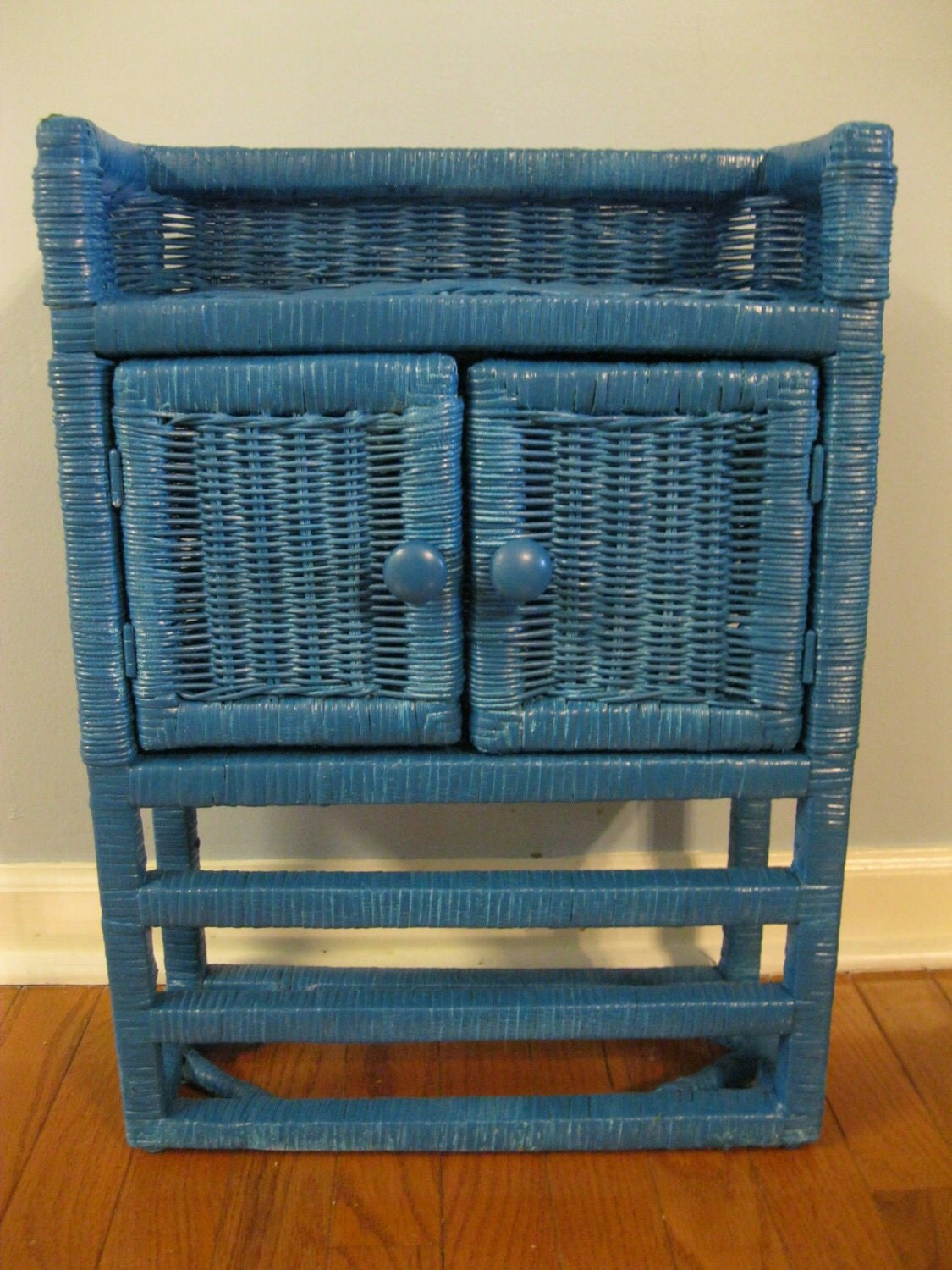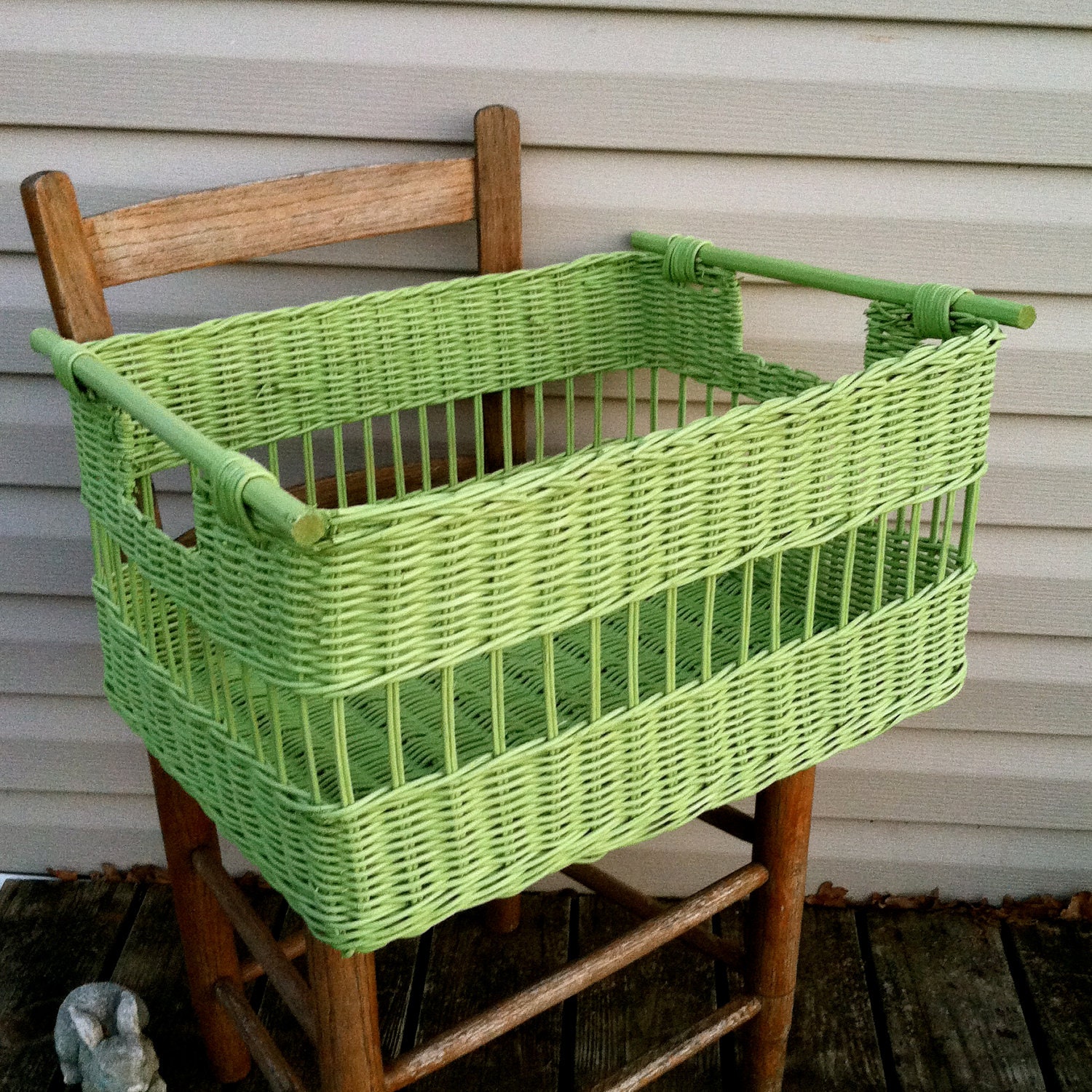 NAUTICAL THEMES AND LIGHTHOUSES!
Although I've never been much of a seafaring person (I tend to get seasick standing in my shower) I've always liked Lighthouses and sailboats because of their colorful designs.
What do you think about these colorful beach accents?
__________________
This post is brought to you by the Rotator Rod, the original rotating curved shower rod. Visit
www.RotatorRod.com
for more details.